Co-Directors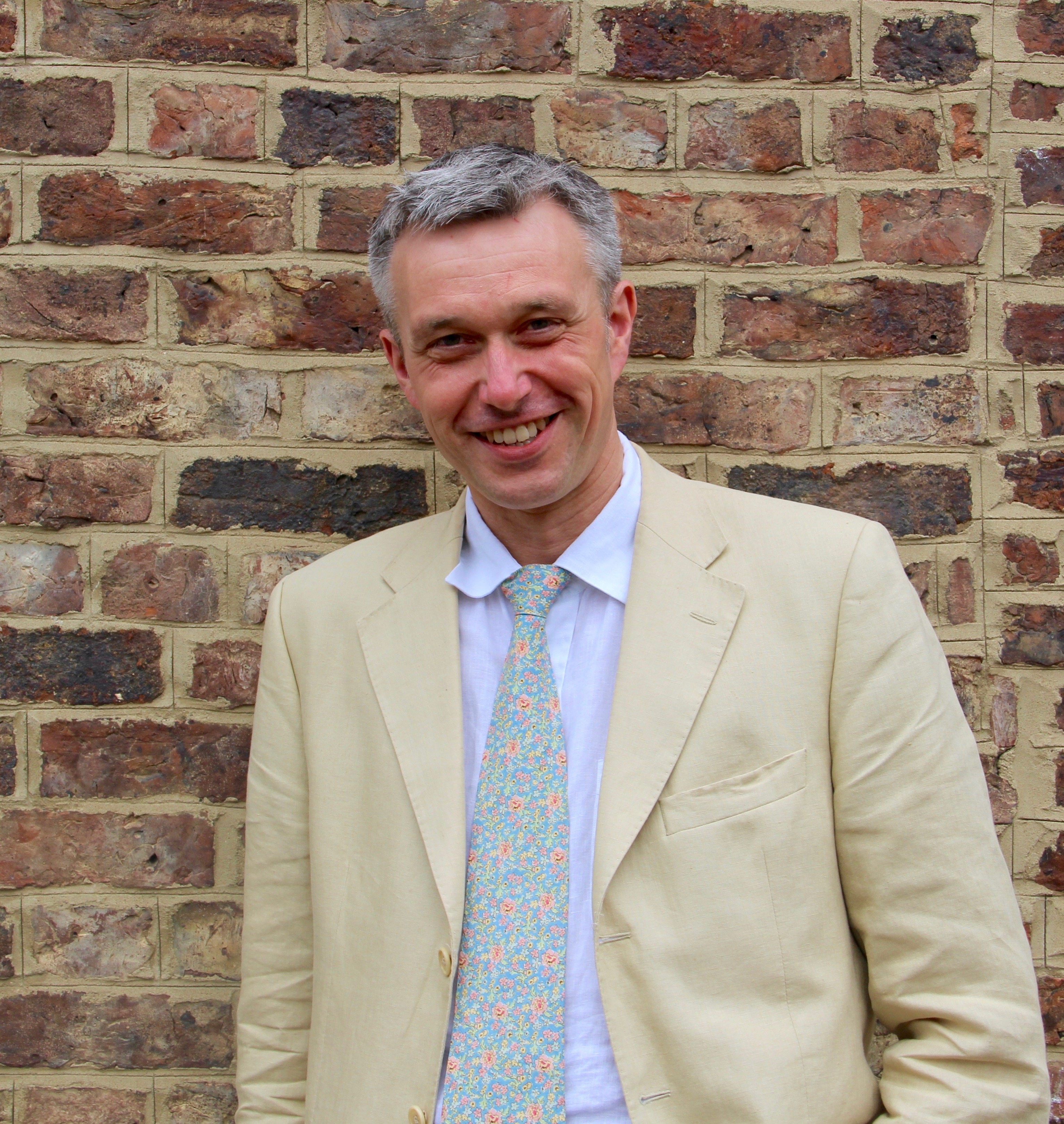 Prof. George Boys-Stones
Co-Director
George Boys-Stones is Professor of Ancient Philosophy at Durham. He has published on a wide range of topics in the field, but has a special interest in the philosophy movements of the post-Hellenistic period, with books currently in press on Middle Platonism and the Stoic Cornutus.
Prof. Boys-Stones is Managing Editor of the Ancient-Philosophy journal Phronesis, General Editor for the Routledge monograph-series Issues in Ancient Philosophy, Joint Editor of the Brill series Ancient Philosophy & Religion, and a member of the Advisory Board for Brill's Ancient Philosophical Commentary on the Pauline Writings.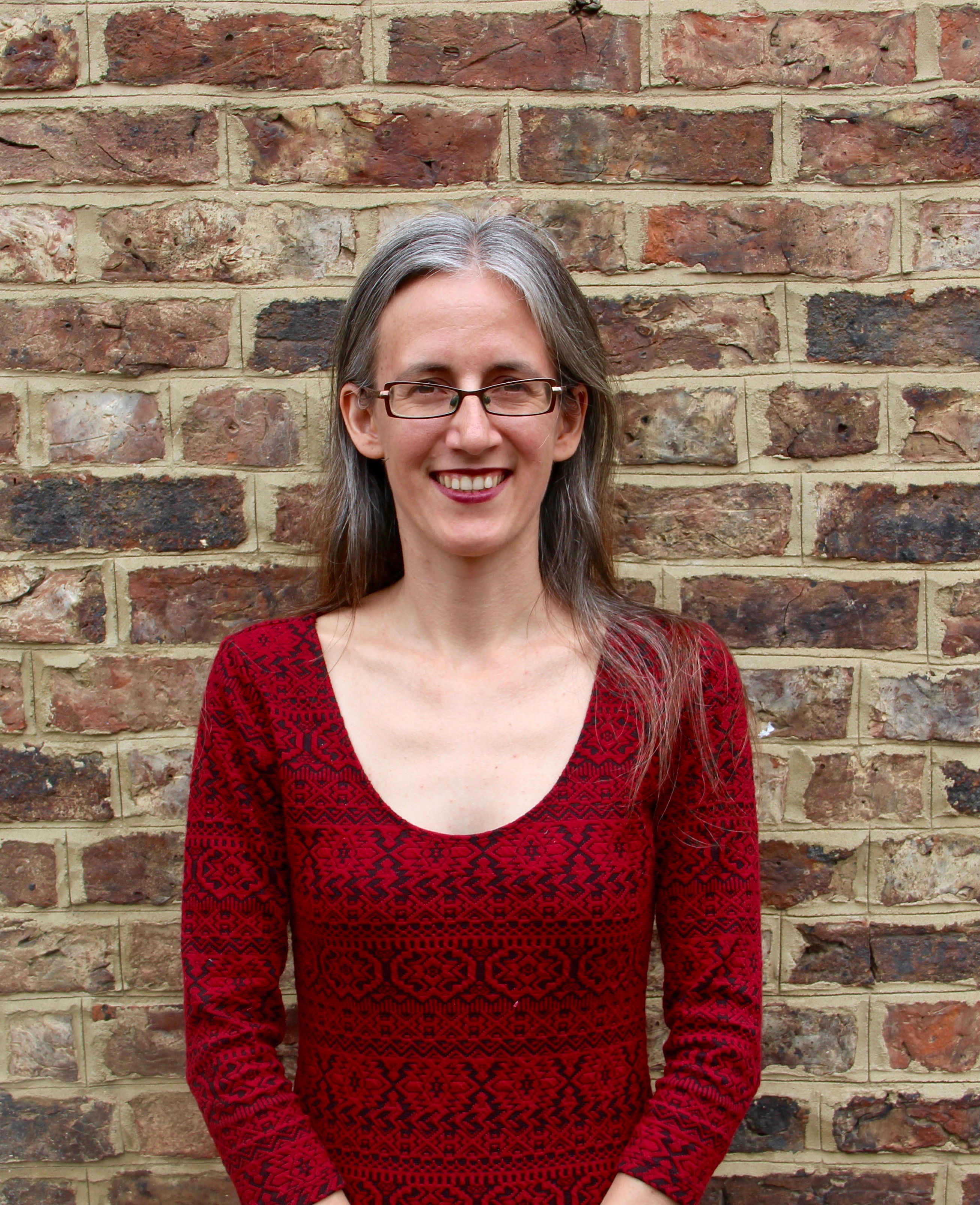 Dr Sara L. Uckelman
Co-Director
Dr Sara Uckelman is a Lecturer of Philosophy at Durham University. She joined the department in 2014, having previously held research posts in Heidelberg, Tilburg, and Amsterdam.
Her primary research is in the realm of formal modeling and interactive logic. She is interested in bringing togther tools and techniques from modern logic and artificial intelligence to help explore and understand practices of reasoning and argumentation in historical contexts. Her personal research is primarily focused on developments in medieval Western Europe, particularly in medieval theories of obligationes.
She is also interested in abstract dialogue and argumentation systems, the influence of theology on the development of medieval logic, computational social choice and medieval economic and trade history.
Her research interests include Mathematical Logic; Medieval Modal, Temporal and Tense Logic; Onomastics; Philosophical Logic; Philosophy of Fiction and Philosophy of Language.
She is the Editor-in-Chief and Principal Investigator of the Dictionary of Medieval Names from European Sources, and an Associate Editor of Journal of Logic, Language, and Information.
Staff and Research Fellows
Dr Elizabeth Biggs (Research Interests: Priory Library Project)
Prof. Nancy Cartwright (Research Interests: Aristotelian metaphysics and its role in modern science )
Dr Andrea Capra (Research Interests: Classical philosophy (especially Plato) and poetry)
Prof. Serafina Cuomo (Research Interests: ancient mathematics and technology)
Dr Jeremy Dunham (Research Interests: 17th-19th-century philosophy)
Dr Jane Heath (Research Interests: Clement of Alexandria; New Testament; theology of the image / embodiment)
Dr Phillip Horky (Research Interests: Ancient Philosophy, esp. Presocratics, Plato, the Early Academy, Aristotle)
Dr Federico Petrucci
COFUND Junior Research Fellow
Dr Vasilis Politis (Research Interests: Plato)
Seniore Research Fellow, IAS
Prof. Christopher Rowe (Emeritus)
Prof. Martin Ferguson Smith (Emeritus) (Research Interests: Epicureanism, esp. Diogenes of Oinoanda and Lucretius)
Dr Elsa Simonetti (Research Interests: Plutarch, divination)
Newton International Fellow
Dr Rik Van Nieuwenhove (Research Interests: Medieval theology, especially theology of the Trinity and soteriology; late-medieval spirituality of the Low Countries (especially Ruusbroec))
Assistant Professor of Medieval Thought
Ms J T Wolfenden (Research Interests: Hellenistic Philosophy, esp. literary philosophy incl. Lucretius, Philodemus, Seneca, and Lucan)
Dr Emma Woolerton (Research Interests: Lucretius)
Postgraduates
Justin Allison (Research Interests: Epicurean and early Christian communities )
Annalisa Wilson (Research Interests: Stoic adiaphora and Paul)