Vasilis Politis on Plato's 'forms'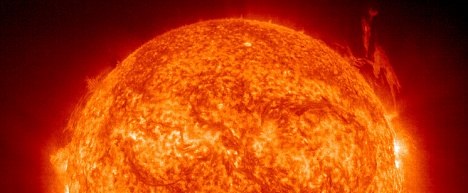 Why are Plato's Forms more than theoretical posits?
This is a Department of Classics & Ancient History work-in-progress seminar. Prof. Vasilis Politis is a Senior Research Fellow at the IAS, visiting from Trinity College Dublin.
The seminar will involve a discussion of a per-circulated draft of Prof. Politis' work. If you would like a copy, please send an email to vasilis.politis@durham.ac.uk.
Venue:
Seminar Room, Department of Classics, 38 North Bailey, DH1 3EU